Each Cape Cod town has a special character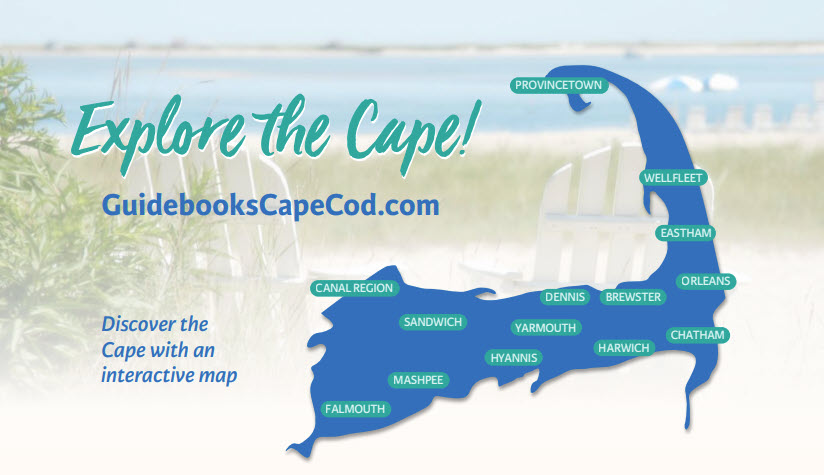 It's not just Brewster that's wonderful!
Cape Cod is a charming place to vacation or live. Locals might tell you that each of its towns has a special character that make it unique, whether it be a charming main street, bustling pier, or a lively nightlife scene. You may be looking for a beach to catch the sunset; a festival, concert, or art exhibit; or the perfect spot for dining.
Here's a "guidebook" for every town!