Welcome to Brewster Cape Cod!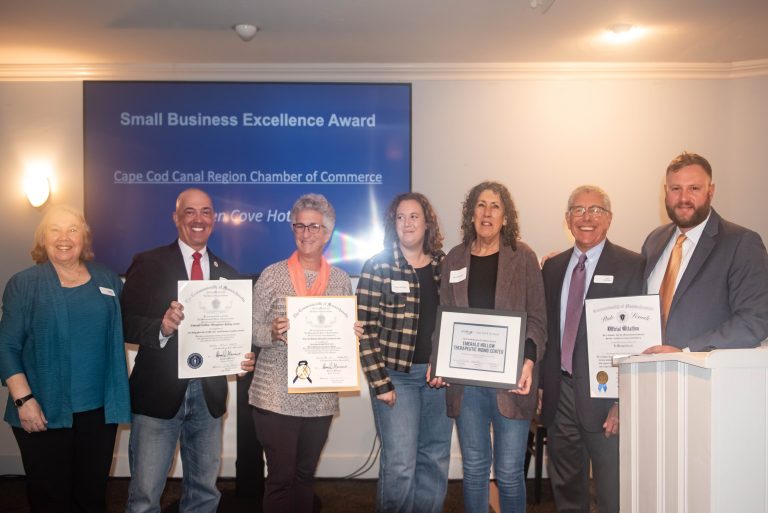 The Brewster Chamber of Commerce, Inc. selected Emerald Hollow Farm Therapeutic Riding Center to receive the 2022 Small Business Excellence Award presented by Cape & Islands SCORE. The Center's Exective Director Nancy Sheridan (3rd from the right) and Program Director Nicolle Sheridan (next to Nancy) accepted the award during an awards breakfast, hosted by SCORE, in October. Congratulations Nancy and Nicolle!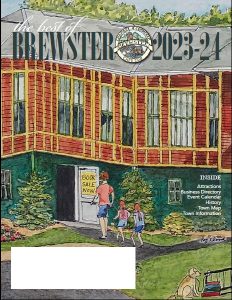 Brewster in Bloom Calendar of Events
Download the Calendar of Events by Business for 2023 by clicking here! 
Main Events Include:
Brewster Band Spring Concert,Friday at 7 p.m.
Cape Cod 5 Bloom Run, Saturday, 10 a.m.
Juried Fine Arts and Crafts Show, Saturday 10 a.m. – 5 p.m. and Sunday 10 a.m. – 4 p.m.
Brewster in Bloom Town Parade, Sunday, 1 p.m.